Using trends for a more ethical and sustainable future
By Lisa Cooney
22 January 2021
2 minute read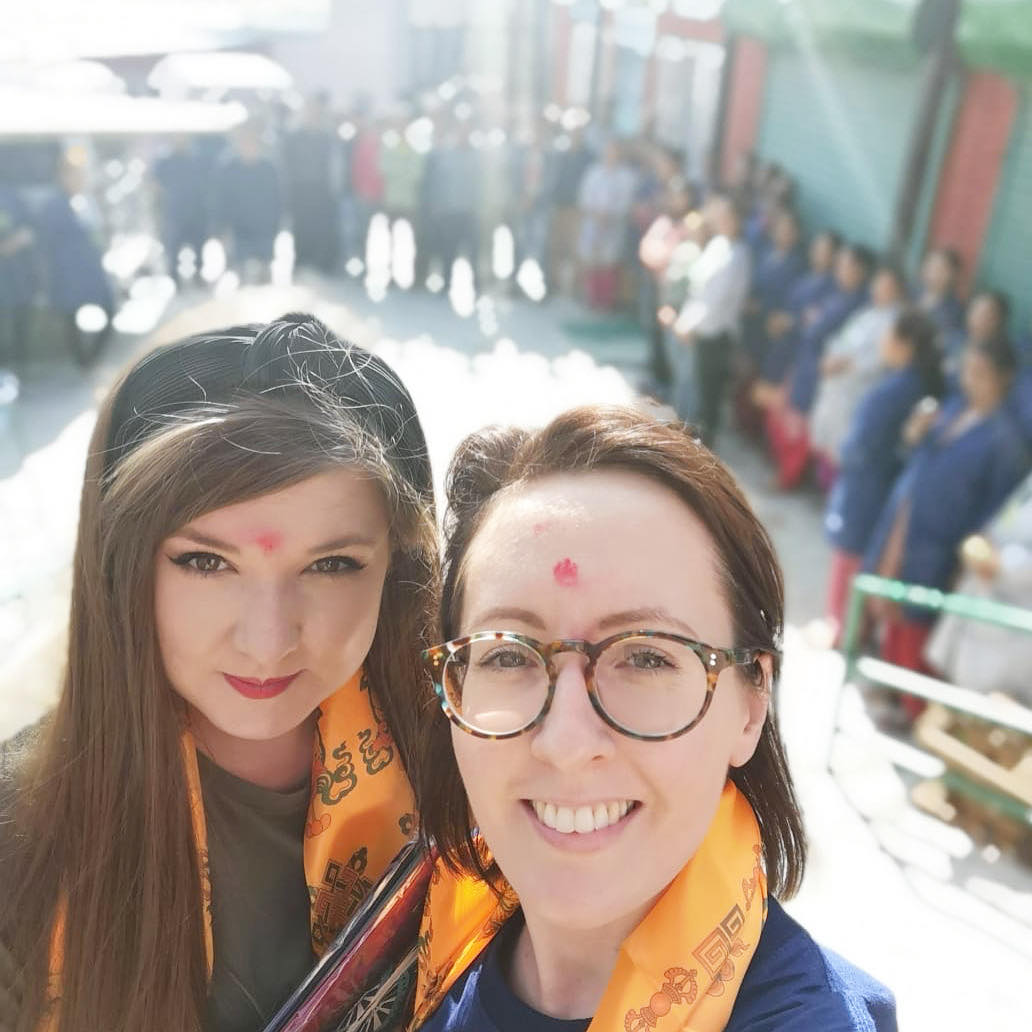 In the aftermath of the COVID-19 pandemic, conscious consumers have observed the world at a slower pace, and this will drive the trend for more sustainable thinking in the future. Consumer insight suggests growing concern around over-consumption and a backlash to 'planned obsolescence' is driving shoppers to break old habits and purchase in a much more ethical and sustainable way.
Whilst this forces a shift in new behaviours for some brands and retailers, ethical and sustainable sourcing has always been the DNA of the Sourced by Oxfam range. Selling fair trade goods as far back as the 1960s, today it still forms a key part of Oxfam's product ranges. Megan Coote, Buyer for Home & Gifts at Oxfam shares more about their mission to end poverty and how they are using trend insights to encourage consumers to shop more ethically and sustainably.
Beauty with an Ethnical Ethos
"Our sourced by Oxfam range is more than just beautiful gifts and delicious treats. Our unique product range has been carefully selected by our team of buyers who search the world for pioneering suppliers. We put people before profit and produce quality products with an emphasis on small-scale production and sustainable materials.
"In the early days, we imported products directly from countries in which we work, and we still work with many of those producers today, through our supplier partners. We believe that the aims and values of this movement align with Oxfam's aim to end extreme poverty. But our range has also grown, as we continue to seek out products that help reduce environmental impact, and we work with suppliers who also share our core values."
Contemporary Artisan Collaborations
"My role as a Buyer at Oxfam brings something new to my everyday! I spend a lot of time going back and forth with Artisan groups, mainly based in India, Nepal and Bangladesh. These producer groups are extremely talented artisans who make beautiful product. We work hand in hand to monitor trends, responding to them and developing new lines, whilst maintaining an aesthetic which speaks to our heritage and the global nature of our organisation.
"We don't just buy either. We also make sure we challenge our suppliers to keep improving their labour and environmental standards and if they don't pass, we continue to support them to make positive changes."
Using Trends for Good
"The trend books from Trend Bible are a perfect tool for Oxfam and our suppliers. They cover a wide range of product categories which fuel our Artisans with ideas on how to make traditional crafts look fresh and contemporary. We are now able to share upcoming trends with our fair trade suppliers in a clear and concise way, making the product development process much more focused and efficient, resulting in trend led commercial ranges for our stores and online."
Post Pandemic Recovery
"We've been working with our fair trade suppliers supporting them and ensuring that orders are not cancelled because of the pandemic and have been flexible on delivery dates and with their payment terms. We'll also be focusing our purchasing over the next 12 months even more firmly with fair trade producers and ways to support them. In our shops, social distancing means we have less space to display products so we will be focusing on a slightly different mix of product.
"Trend Bible's insights will allow us to continue to communicate our ethical and sustainable policies and focus our public engagement around these key elements to guide our customers to make great ethical buying choices."
Choosing second hand is one way that we can all play a part in shifting to more sustainable consumption. You can join Oxfam in their pledge to only buy second hand for the month of September. Share your pledge using #SecondHandSeptember and tag @OxfamGB.