People are no longer just celebrating holidays and milestones. They're celebrating life itself and finding new ways to mark the little things. We work with the whole supply chain, from manufacturers to retailers, predicting what's coming next in the world of gift trends.
Creating moments of joy
Understanding what's driving consumers and householders to celebrate, and the way in which they engage with celebratory experiences is key to identifying future opportunities for your brand.
From baby and bridal showers to Christmas and family gatherings, we can help you uncover the shifts in the way your future consumers will be celebrating and gifting.
Interpreting how these behaviours impact on product design and marketing messaging, we'll inspire you to get creative and make strong, commercially-relevant decisions.
Monitor future consumer trends and innovation across a broad range of categories within the Gift & Greetings industry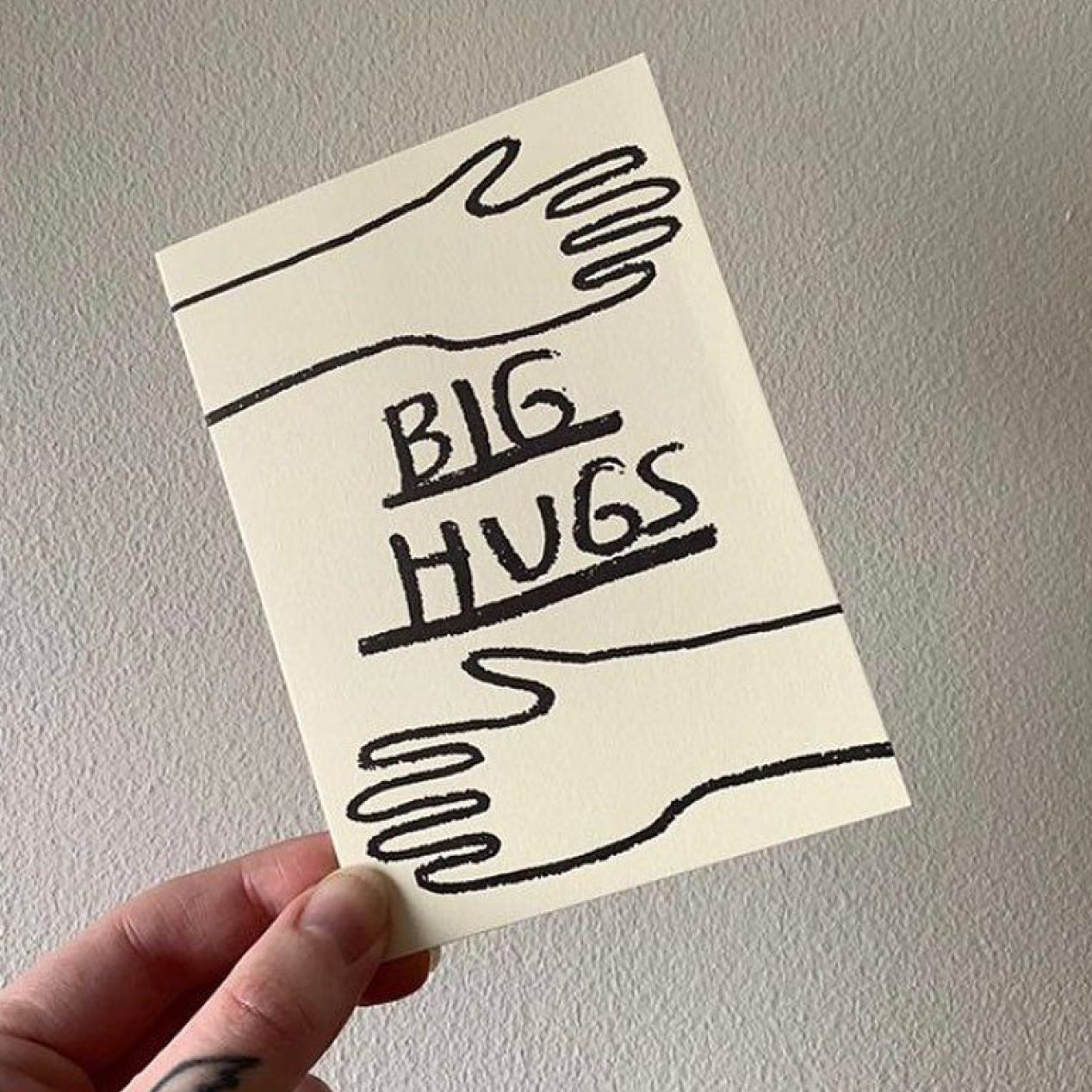 Carissa Potter
The Completist
Rowan & Wren
Mrs Goda
Note
A Daily Something
Get to know the future of celebration
Understand what's driving the consumer mood and how this will influence celebration and occasion trends in 2024.
Get analysis of shifting behaviours and an exploration of theme, colour and product direction across decoration, gift, greetings, food and drink.
Get a demo
Cover Image Kopflegenden
A head start on your 2023 festive season
Unique to the Gift & Greetings industry our festive forecast covers celebration, gift, greetings, tableware, decoration and food & beverage.

Inspiring commercially-relevant trends to fuel product innovation, packaging development and marketing campaigns.

Beautifully-curated PANTONE® colour palettes to apply across textiles, hard goods and print.

From statement prints to seamless repeats, our copyright-free print libraries provide print, pattern and motif direction for all industries.
Get a demo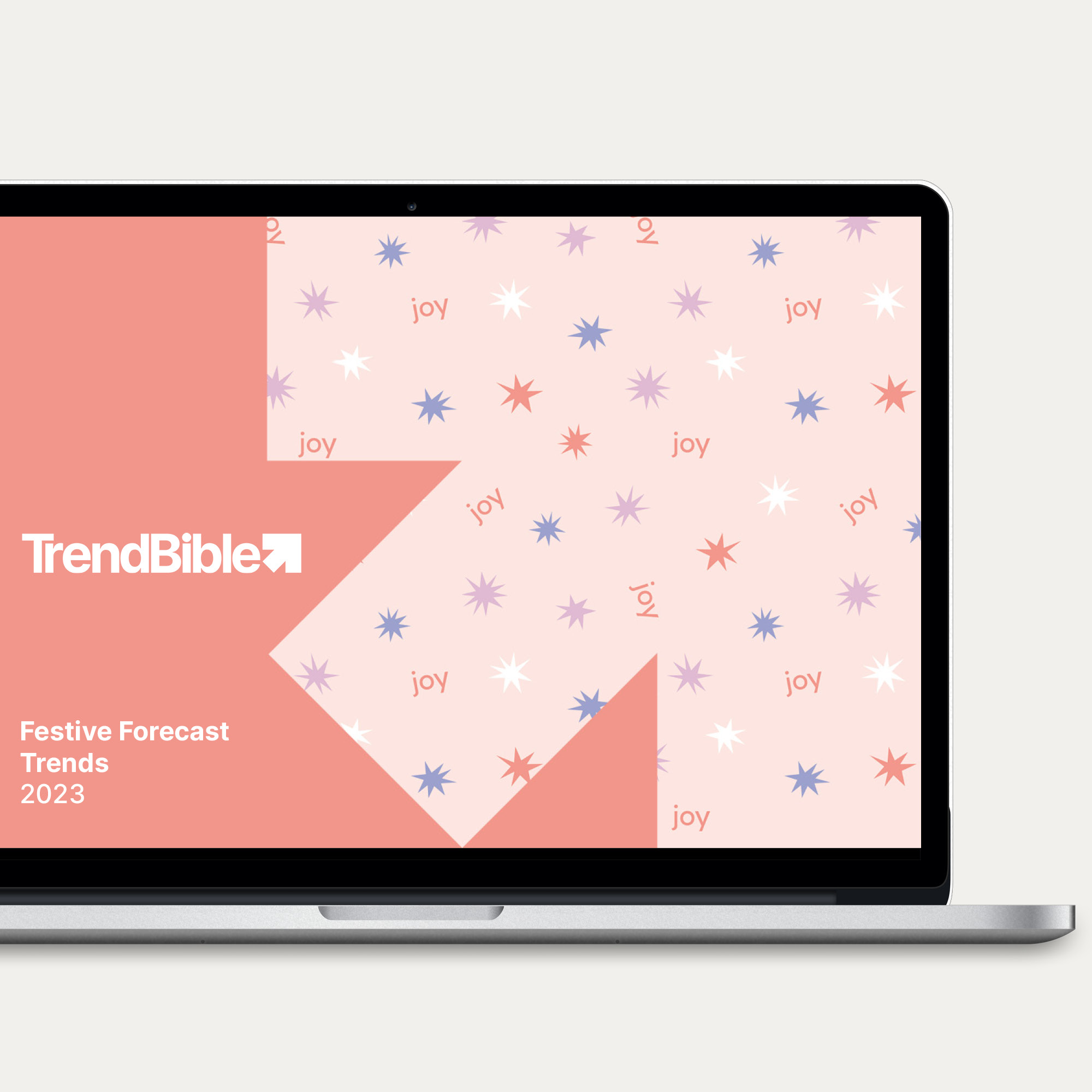 Make trends come alive in your business
In an ever-changing world, eliminate any doubt through our objective trend insights, tailored specifically to your brand.

Armed with our credible forecasts and team working collaboratively with you, aligning your people and on-boarding key decision makers becomes faster and easier.
More about our consultancy services